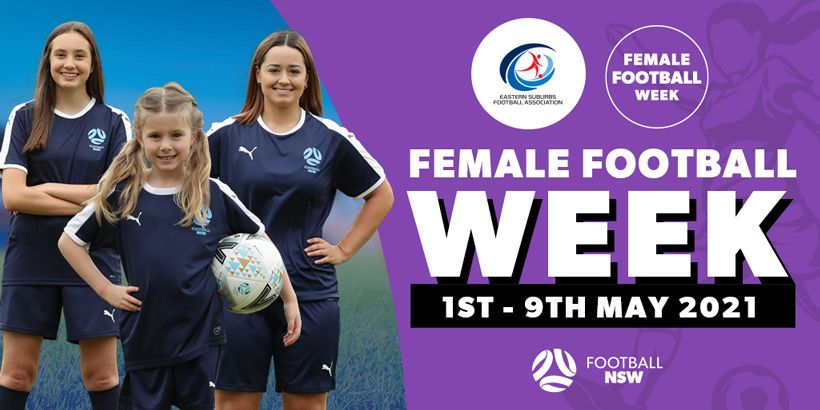 We have a special match of the round this week which features all games played in the WPL. We hope you will all join us in celebrating our amazing females across the Eastern Suburbs.
FFW celebrates the growth of women's football and acknowledges the important role that women play in developing the game both on and off the park.
Round 6
Queens Park vs Sydney University. 1pm @ Waverley Park.
Dunbar rovers vs Randwick City. 3pm @ Reg Bartley.
Easts FC vs Waverley Old Boys. 3pm at Waverley Park.
Coogee United vs Lokomotiv Cove. 3pm at Heffron Park.
We would like to wish all our female players good luck this weekend, in all ages and grades!