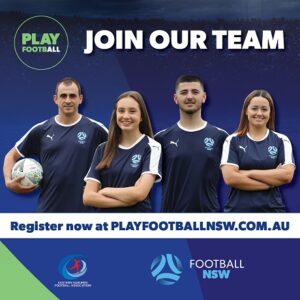 The 2021 player registration campaigns are up and running on social media and printed media. With Play Football now open, contact your Club to see if registrations for 2021 are live! When looking to return to football or commence your football career, Eastern Suburbs Football Association has you covered in every suburb, skill base and ...
Read more →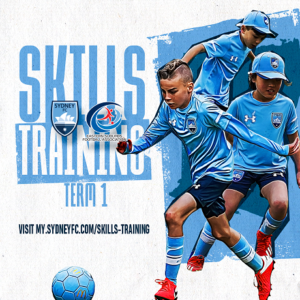 Would your child enjoy improving their football skills with our qualified coaches?We are working in partnership with Sydney FC to deliver our well-organised Skills Training Programs for kids aged 6 to 13.The professionally run program helps players of all abilities to develop the Four Core Skills required to improve their weekly club game.We run evening ...
Read more →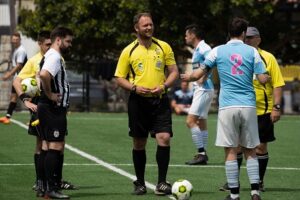 Being a referee is a challenging job, but there are great rewards. To be a successful official, you will need mental toughness, good people skills and thick skin. Refereeing will inherently teach you all of those skills and much more. If you love football, you will have the best view of the game as an ...
Read more →
Play football your way
ESFA offer football from U6 to O45. There is an ESFA Club to suit every budding or expert player both young and old. Contact info@esfa.com.au for further information.
Help shape football
Get involved with ESFA through coaching and refereeing. Contact our Referees Coordinator (richard@esfa.com.au) to learn about any upcoming referee courses and/or contact our Technical Director (td@esfa.com.au) about any coaching related inquiry.