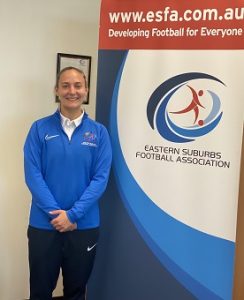 Last year Sydney FC continued their commitment to ESFA with the appointment of Alice Kriesler as Fan Development Officer. We sadly farewelled Alice however retain her coaching skills through our SAP program. Once in football, always in football, for which we are grateful. Today we welcome the newest face to the ESFA office as Fan ...
Read more →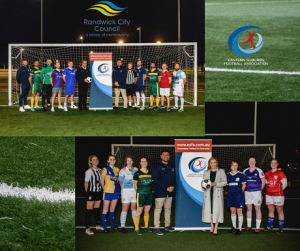 We're back! Football is coming home to grounds all over the Eastern Suburbs from Lyne Park to Chifley Sports Reserve and from Christison Park to L'Estrange Park. Starting this Friday night, over 9,000 players, coaches, team managers and volunteers will resume their love of the round ball game. ESFA President Nigel Singh is amongst those ...
Read more →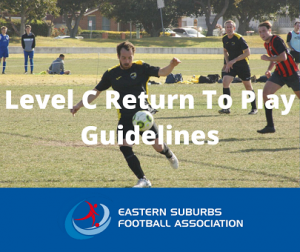 The Level C Return to Play Guidelines have been released. Please click here for further information. Your Clubs will guide you further and have been provided with relevant templates for teams. We are looking forward to returning to play responsibly and safely.
Read more →
Play football your way
ESFA offer football from U6 to O45. There is an ESFA Club to suit every budding or expert player both young and old. Contact info@esfa.com.au for further information.
Help shape football
Get involved with ESFA through coaching and refereeing. Contact our Referees Coordinator (richard@esfa.com.au) to learn about any upcoming referee courses and/or contact our Technical Director (td@esfa.com.au) about any coaching related inquiry.